Can felons drive for Uber? In the last five years, there has been an increase in the use of Ridesharing services. Ridesharing refers to when the owner of a car/driver picks up someone going to a similar destination in exchange for payment. Usually, an app is used to book and pay for these rides.
Uber is a popular brand in Ridesharing. Internationally, Uber is recognized and used by riders who would like to make some extra money.
Due to the nature of ride-sharing, it is important that drivers are properly reviewed before being hired. Entering a stranger's car can be dangerous and this is why it may be assumed that Uber does not hire felons.
According to the company, they have a second chance policy. This means that a criminal record does not bar you from qualifying as an Uber driver. Furthermore, Uber signed the White House Fair Chance Business Pledge. This pledge is aimed at giving people with a criminal history a fair opportunity at gaining employment.
We examined Uber's policies, read personal experiences and complaints from drivers to reach a conclusion. Yes, Uber hires felons. However, a felon may lose their Uber account months or even years after working as a driver.
Recommended: Does FedEx Hire Convicted Felons?
Does Uber Hire Convicted Felons?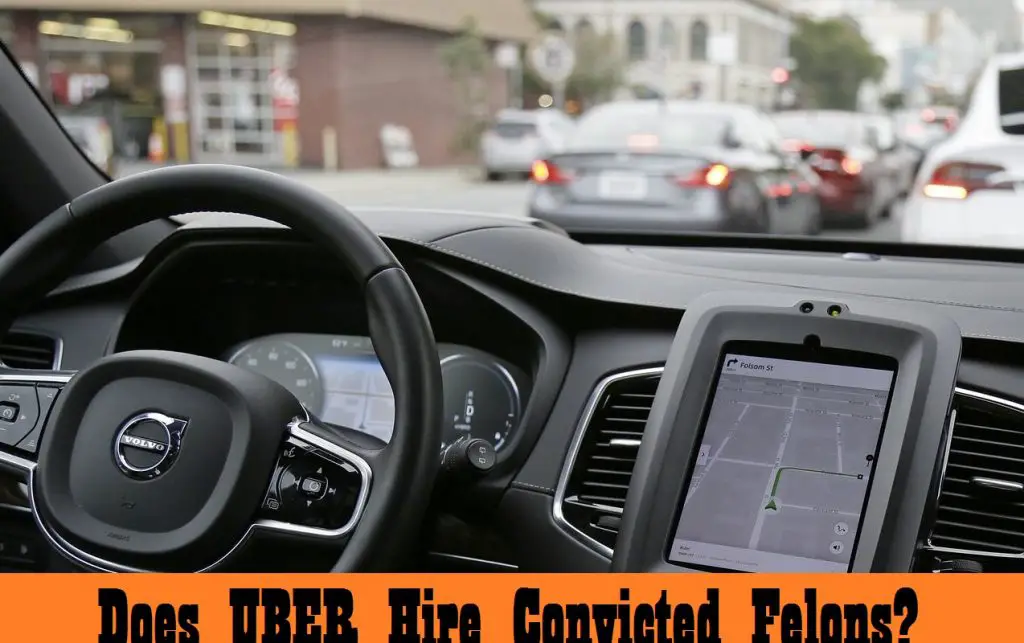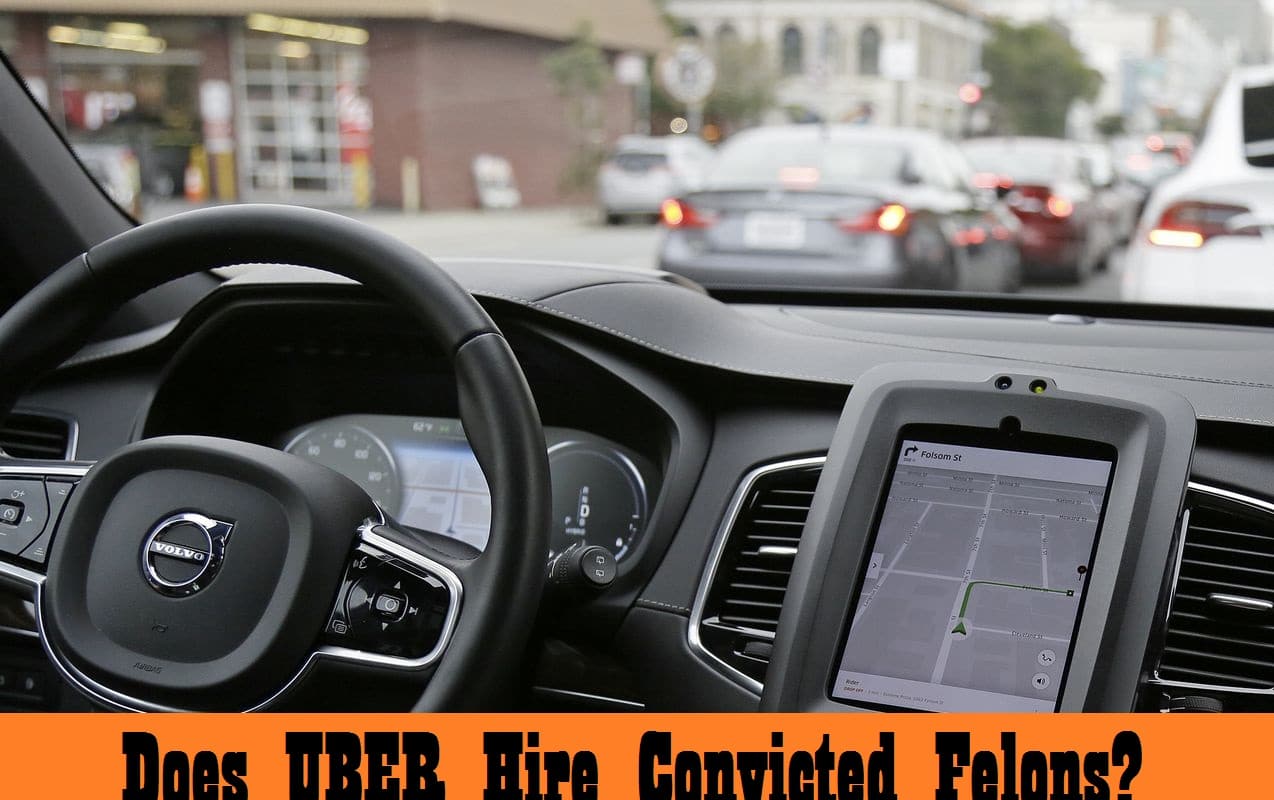 So, can you drive for Uber with a felony?
Everything you should know if you have a felony conviction but want to work for Uber
Uber runs a background check on its drivers. Using a third party, Uber will run a background check when you apply to work as a driver. This background check will provide the company with information about your driving records and your criminal records. If you have had any accidents or incidents that involve driving under the influence, this information will be used to assess you. In such cases, it is unlikely that you will be hired by Uber. Also, if you have any prior felony convictions that you did not state earlier, the background check will alert Uber of this.
Importantly, the background checks conducted by Uber differ from state to state. This is because these background checks are conducted in adherence to local and state laws. Unlike some other employers, Uber does not conduct a financial check or credit check.
You can reapply if you fail the Uber Background Test. However, you will only be able to apply 3-6 months after you initially applied. If the reason why you failed the background test is unresolved when you reapply, you may fail the test again.
After being hired, you may still be subjected to random background checks. These checks occur regardless of your 5-star rating and excellent driving. It is possible to be hired despite being a felon and being deactivated as an Uber driver months or years after because of the conviction. In these cases, you may be unable to appeal this decision. Furthermore, there is no exact reason why a felon who was hired despite their history will be fired due to their criminal history.
If you successfully apply to have a felony on your record changed to a misdemeanor (Proposition 47), your chances of being hired by Uber will increase.
A few other factors determine if a felon will be hired by Uber. These include:
– How long they have been driving
– Their driving history
– Their license history
– Their skills and work experience.
Convictions and misdemeanors that occurred within the last 7 years could cause your application to be denied. If you have had moving violations or felony convictions within the last 7 years, you may not be hired.
Uber does not conduct drug screening. We do not advocate drug abuse but Uber does not require drug tests before you are hired.
Read also: Can Felon Drive for Lyft? | Does UberEATS Deliver to Me?
Requirements for becoming an Uber driver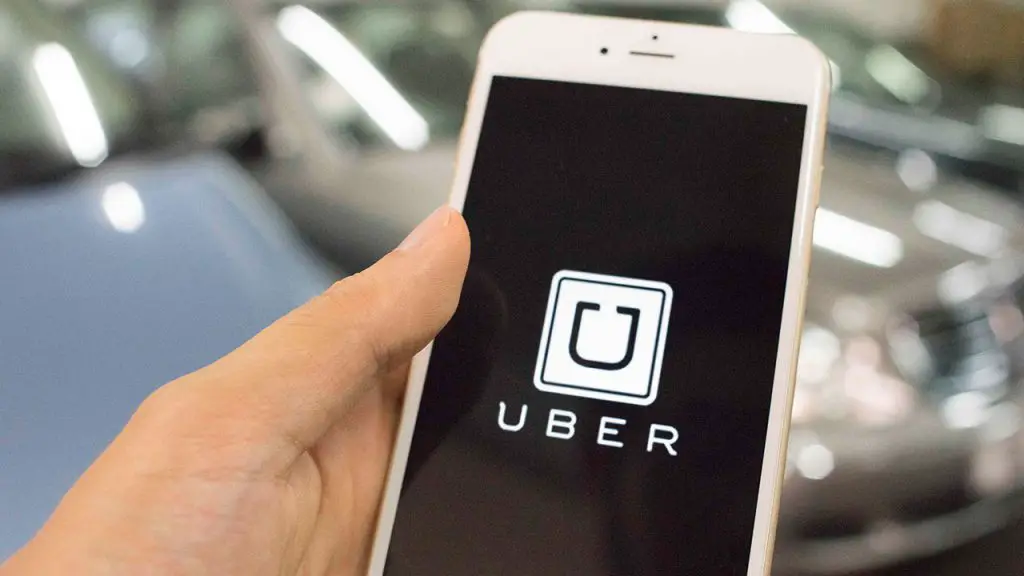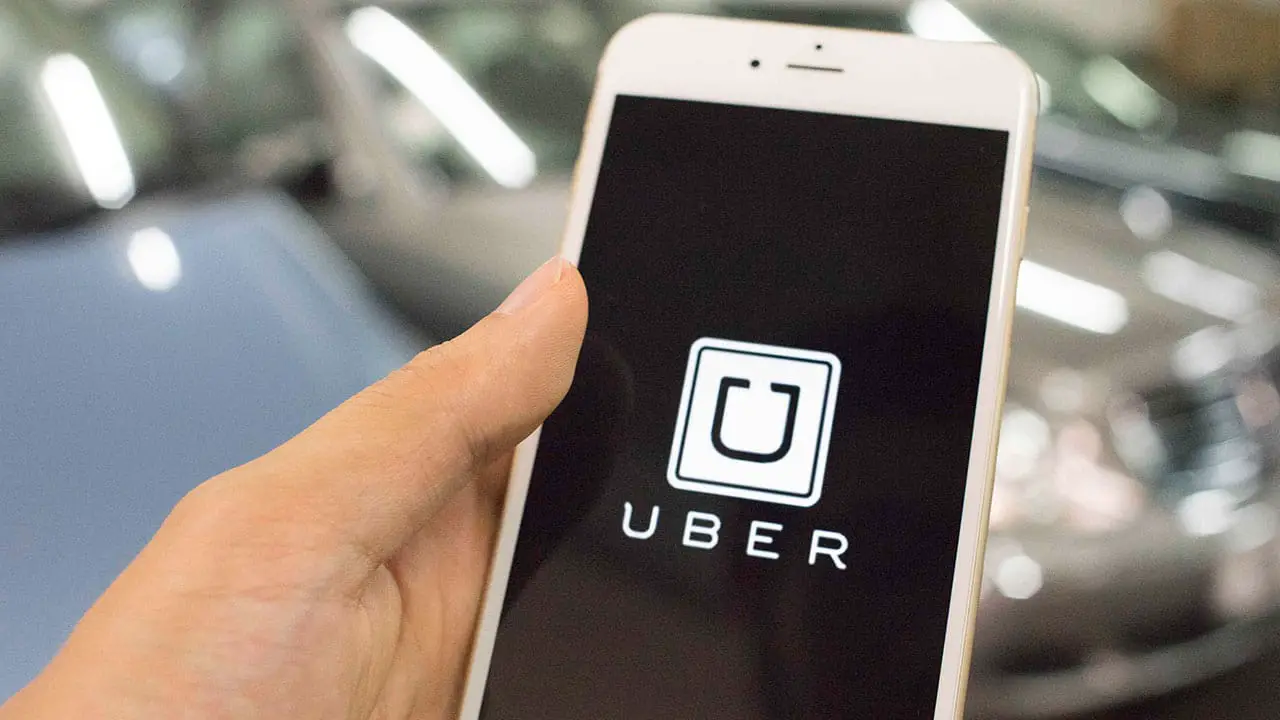 You need to fulfill these requirements to be approved as a driver. These are:
You need to be at least 21 years old.
You should have a valid driver's license. You need to have at least 3 years of driving history if you are 23 years old.
You should have auto insurance that is valid within your state.
A social security number
You need a vehicle that is 10 years old or newer. This needs to be a 4 door vehicle that was neither salvaged nor restored. This is because the integrity of such a vehicle has been compromised. You will need to go to the Uber Activation Center and pass the Uber vehicle inspection.
Also, the car you will be using should have a valid registration. It does not matter if the car is not yours or registered in your name.
Recommended: Does Grubhub Hire Felons?
Recommendations for Uber drivers who are felons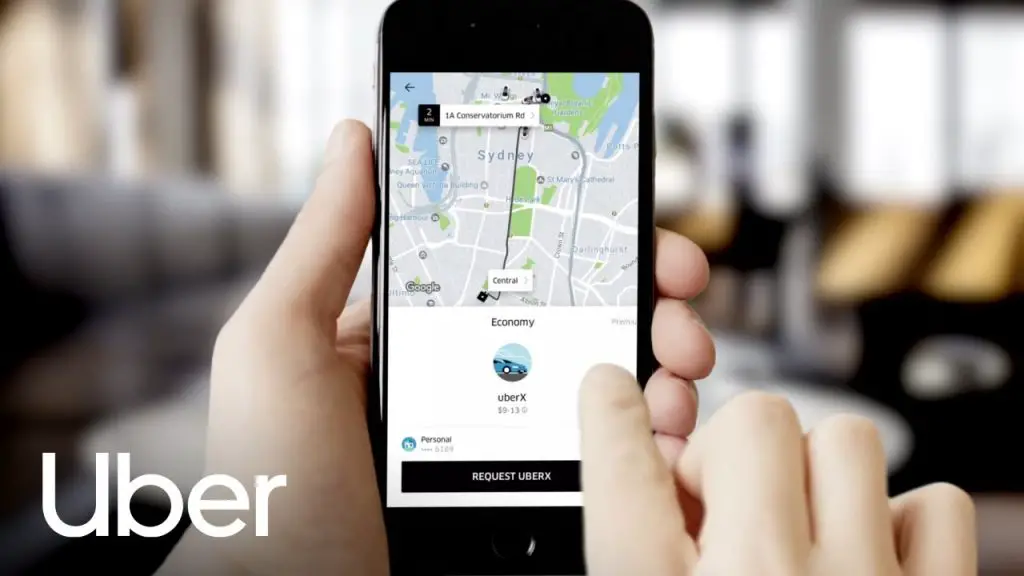 Uber reserves the right to disqualify your account at will. Even if you are a felon who was approved to work at Uber, your criminal history could cause the company to terminate your account. Hence, here are some recommendations that will help you succeed if that occurs.
Find a part-time job and use Uber in your spare time. By doing this, you will be protected in case Uber disqualifies your account because of your criminal history.
Attend classes or skill acquisition classes when you are not driving. If you choose to make Uber-ing your full-time job, endeavor to acquire more skills or education. Even if you are no longer able to work for Uber, your skills and education will increase your chances of being hired by other companies.
Start searching for other sources of income. Working for uber allows you to work at your convenience. However, it offers little job security. While you work for Uber, we recommend that you look for another job with better job security.
Read also: Can You Pay for Uber with Cash?
In conclusion, Uber does hire felons. The problem with Uber is that there is no clear-cut reason why a felon may be approved then disqualified later despite providing stellar service. If you are a felon and would like to work as a driver for Uber, we encourage you to apply for the position.