Lowe's is one of America's biggest employers. In January 2021, Lowe's reported 1,727 US locations, 142 (8 percent) of which are located in the State of Texas. Due to unforeseen circumstances (the coronavirus pandemic) some Lowe's have been forced to shutter their doors temporarily, resulting in thousands of layoffs across the industry.
Are Lowe's Job Applicants Required To Submit To A Pre-Employment Background Check?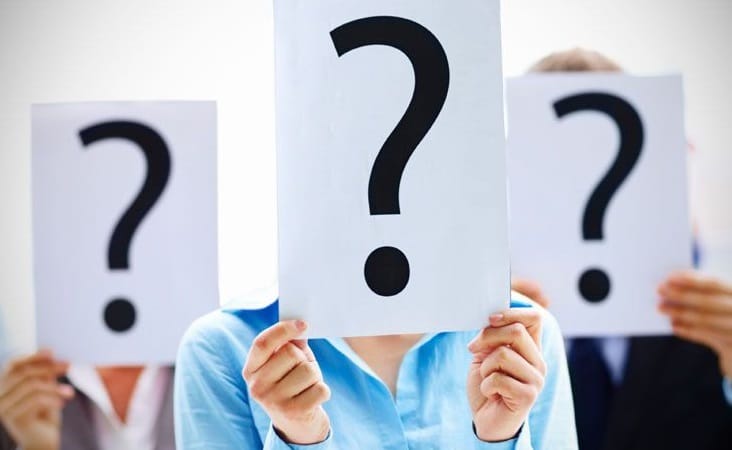 Like many American companies, Lowe's requests its job applicants to submit to a background check. This process plays a major role in keeping Lowe's workers, customers, and communities safe from worker criminal activities. It is a fact, consumers and companies are exposed to both online and offline fraud, some of which were the responsibility of corrupt workers. To avoid the hiring of such workers, Lowe's relies on a strict, in-depth pre-employment process that includes a background check.
Every job applicant must agree to the background check before the application submission. If you refuse the background check, Lowe's will not even consider you for employment. If you agree and have a criminal history, you must be prepared in advance for a failed background report.
Does Lowe's Ignore Felon Job Applicants?
Not necessarily, as most companies are not 100 percent against hiring felons. With this said, if the background check does not validate your criminal history claims, you will automatically be eliminated as a potential Lowe's new-hire. Being dishonest will get you nowhere with a felony conviction. Being honest could very well increase your odds of getting hired on with one of America's biggest employers, Lowe's.
What Type Of Background Check Does Lowe's Run?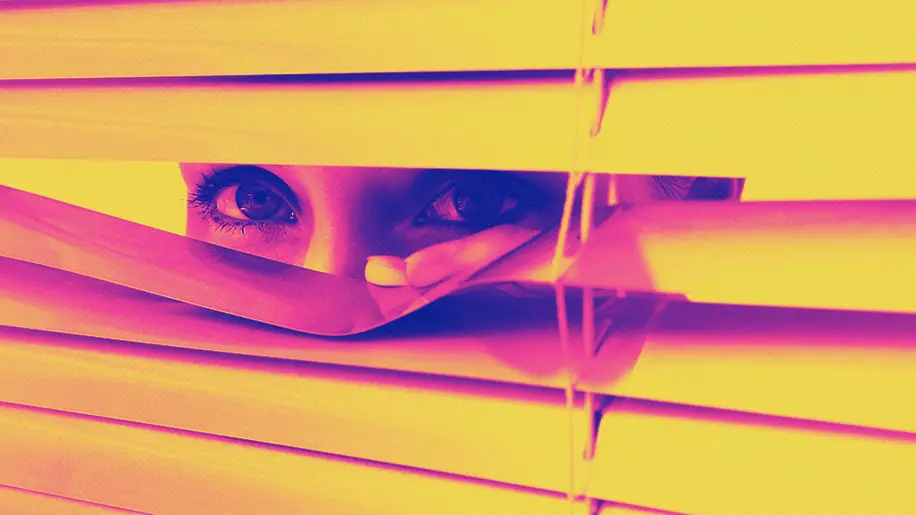 There is not enough evidence to determine which third-party Lowe's utilizes to run its pre-employment background checks. Several sources claim the company utilizes a full background check, which includes a criminal, financial, and educational report. The background check may vary from one Lowe's career to another. For example, a job applicant applying for a cashier position may be required to submit a background check with a financial report.
If you have any questions about the employment background check, do not hesitate to contact Lowe's directly.
Another source claims the company does not run federal background checks, which overlooks federal felony and misdemeanor convictions. There is no evidence to back up this claim. If this were to be the case, job applicants with federal criminal convictions would compromise Lowe's hiring practices.
Federal crimes include tax evasion, antitrust. Assassination, assault of a government official, and more.
Lowe's Employment Background Check – Why Is It Important?
As previously mentioned, Lowe's and other American companies rely on pre-employment processes that include background checks to gain access to the best job candidates. Unfortunately, these measures are not always enough to avoid all bad job candidates. In fact, some people have spent their entire career avoiding the detection of criminal activities. These are the workers that pass through the employment background check unscathed.
When the mishap is discovered, it is way too late to do anything about it. The impacted companies are forced to set back and wait for a slip-up.
Will Lowe's Hire Felons?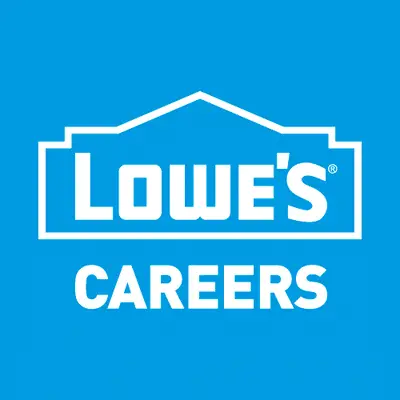 It is difficult to say whether Lowe's will hire a felon or not. In some cases, they will. However, they have been known to turn down felons as well. In most cases, Lowe's background checks go back 7 years. So, this could play a determining factor. Furthermore, Lowe's will want to analyze the type of crime you've been convicted of in the past. If you're dealing with a violent crime, your chances of getting hired are low. The type and severity of the crime will make a big difference.
With that being said, you shouldn't be afraid to apply for a job with Lowe's even if you have a felon. Depending on the current demand for workers, you may be able to get a job with this company. However, it is a good idea to continue applying with other companies too.
Will Lowe's Hire People With Misdemeanors?
Most people and employers agree that misdemeanors are lower than felony crimes. With that being said, many employers will work with people who have misdemeanors, but they won't work with felons. If you have a misdemeanor, you can likely still get a job with Lowe's. Again, it may depend on the type of misdemeanor you have, but you still qualify for a job with the hardware company. It is better if the charges and convictions have aged. If the misdemeanor conviction took place more than 7 years ago, you'll have a better chance. If it took place a year ago, you may need to wait longer.
Either way, you should let a misdemeanor crime stop you from applying for a job at Lowe's.
Lowe's & Violent Felons
Unfortunately, Lowe's is not eager to hire people with violent felons. In many states, violent crimes will always be reported. This includes misdemeanors and felonies. If you have any violent charge or conviction, you'll likely be considered a liability. As a result, you won't be able to get a job. If you want to have a chance of getting a job at Lowe's, it is best to maintain a clean criminal record. Having a violent crime on your record will immediately reduce your chances of getting the job.
What Is Asked On A Lowe's Employment Application?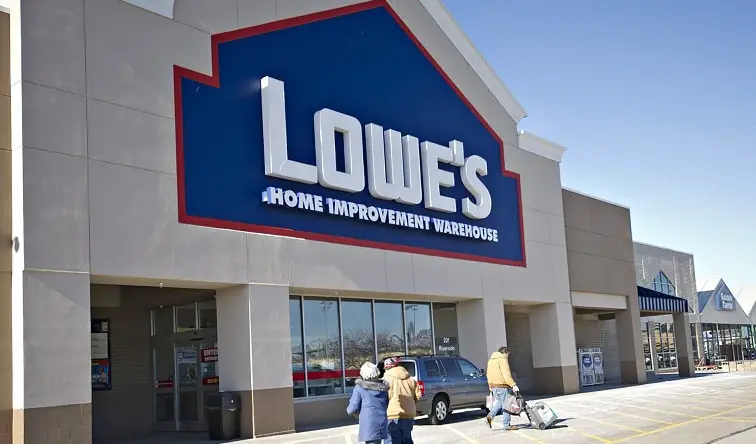 You'll want to prepare yourself so you'll know what is going to be on the Lowe's application. Thankfully, most questions are basic. For instance, you're going to be asked your name, address, and phone number. You'll need to make sure that all information you provide is truthful and accurate.
Be honest and straightforward. Furthermore, you'll be asked about your employment and educational history. This information gives Lowe's an idea of how you can help the company. Having an employment history in a similar field will make a big difference.
Near the end of the application, you'll be asked for a few references. You likely won't be able to use friends and family members. Instead, you need to use former bosses and coworkers. Finally, the company will want to learn more about your criminal history. Do you have a criminal history? Have you been arrested in the past? When completing this portion of the application, be accurate and truthful. If you aren't, they'll find out later.
Lying On A Lowe's Employment Application
When applying for a job with Lowe's or another employer, you need to be very cautious. If you make the wrong decision, there is a good chance that you're going to be disqualified. You won't qualify for the position. Specifically, you need to be accurate and straightforward when filling out the employment application. If you lie on the application, you may get punished for it in the future. The company may not find out about your deceit right now, but they could in the future.
You never know when your deceit is going to come back to haunt you. With this in mind, you need to honest at all times. Do not lie on the Lowe's employment application because they will find out sooner or later. Be honest so you can avoid potential problems.
Applying For A Job With Lowe's
Are you convinced that you'll be able to get a job at Lowe's? What are you waiting for? It is time to apply so you can begin working and making money as soon as possible. If you wait too long, you may miss the opportunity. With this in mind, you'll want to apply for a job immediately. You can do so easily. To begin, you'll need to find out how you want to apply. You can visit a Lowe's store in person and apply using one of the computer kiosks. Alternatively, you can likely apply from home using your computer.
Before getting started, you'll want to collect all of the information needed to complete the application. You'll need your phone number, address, social security number, employment history, criminal history, and more. Make sure you have everything you need so you can finish the application in one sitting without needing to return.
FAQs on Lowes Background Check (2021)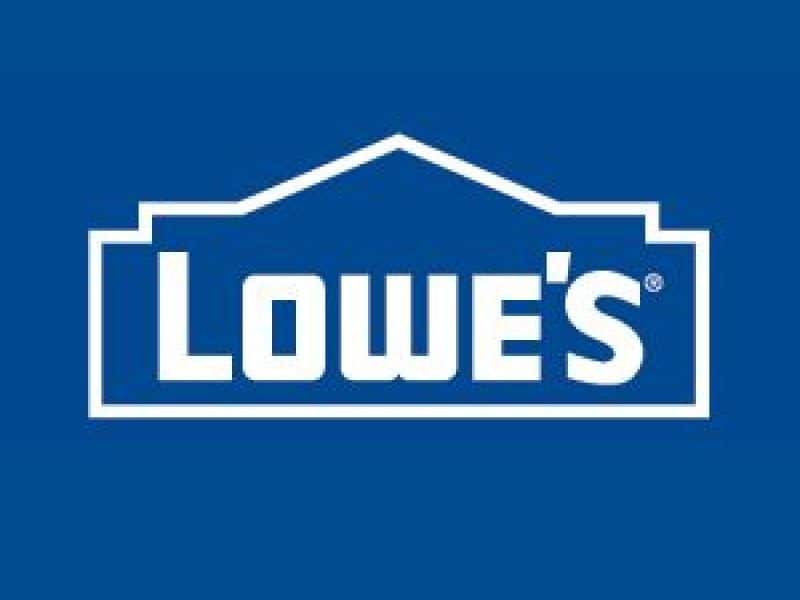 What Does Lowes Look For In A Background Check?
Lowe's conducts background checks on anyone who is looking for a job with the company. They primarily look for felony convictions in the past seven years. If you don't have any felony convictions, you can likely get hired by Lowe's without any complications.
How Long Does Background Check Take For Lowes?
When waiting for a background check to come back, it may feel like an eternity. On average, it takes a week for Lowe's to get your background check. After that, you should hear something back from the company's HR representative.
What Will Disqualify You From A Background Check?
You'll obviously want your background check to be clean, but life isn't perfect. There is a good chance that you have a felony or misdemeanor charge on your record. If so, you may argue that this is going to disqualify you from the job. In most cases, Lowe's is worried about felony convictions from the past seven years. This may not get you disqualified but it could.
Read Also: Does Lowe's Drug Test?